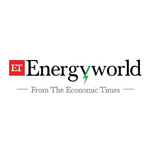 28 Mar

MYSUN COMMISSIONS 231 KW INDUSTRIAL ROOFTOP SOLAR PROJECT
The Delhi/NCR based rooftop solar focused company, MYSUN, is already working on several projects across Delhi/NCR, Rajasthan and Uttar Pradesh in Residential, Commercial & Industrial categories.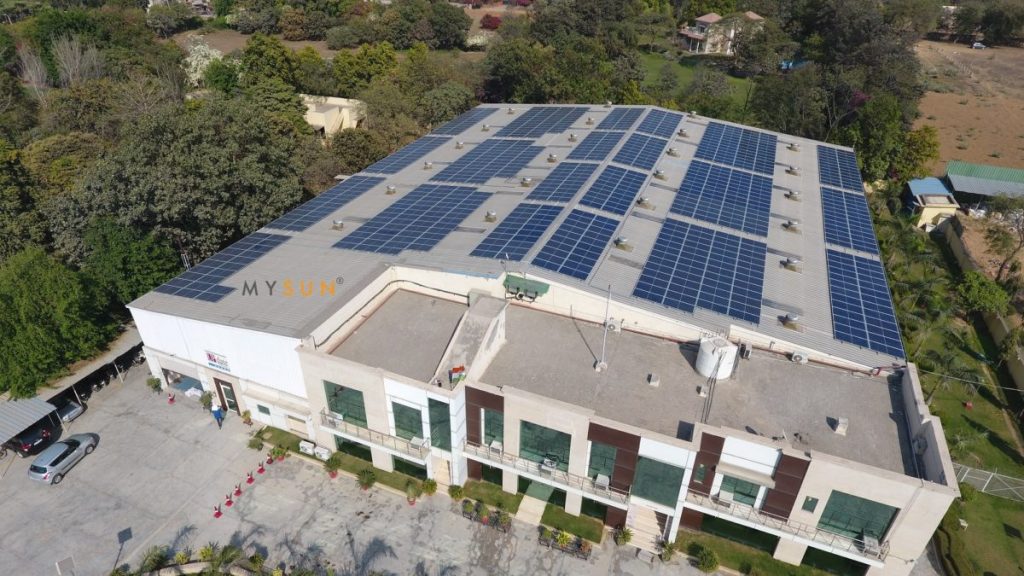 MYSUN, one of India's leading rooftop solar platform focused on providing end-to-end solar solutions, has announced the commissioning of an industrial rooftop solar project for 'Update Prints (India)', a household name in high-tech label printing. The project, 231 kW in capacity, is spread across an area of 2446 square meter. The grid-tied solar system is installed with Net-Metering to ensure maximum savings. Keeping in line with its promise of using only top tier equipment for the highest reliability and longevity, the plant features top of the specificatoin equipment. MYSUN also announced that it was able to commission the project before the committed deadline.
The rooftop, located in Gurugram, Haryana is an industrial site which sees a monthly electricity bill of close to INR 400,000, putting it in the tariff band of INR 8.62/kWh. Update Prints will be saving up to at least 90% on its monthly bills by installing the solar system, which will generate close to 350,000 kWh energy per year.
Commenting on the announcement, Gagan Vermani, the Founder & CEO of MYSUN remarked, "We are delighted to have commissioned this project in a record time in Gurugram. This solar system has been designed to not only work with the grid but also with the existing Diesel Generators through an Energy Management System so as to maximize the savings for the customer."
Vermani added, "At MYSUN we are dedicated and committed to bringing the best customer experience not just to larger projects like this but to each and every project we execute. The focus is to ensure the highest possible ROI [Return on Investment] for the customer over the lifecycle of the solar system."
Rajesh Chadha, the Managing Director of Update Prints said, "We are excited to have started reaping the benefits of solar energy and expect to significantly reduce our monthly electricity bills. With this well-engineered and premium quality solar system installed by MYSUN, we are sure to save more than INR 70 million over the next 25 years in electricity costs. We are also very proud to have been able to make our contribution towards a cleaner environment."